Matthias Schubert, Carl Ludwig Hübsch and Frank Gratkowski founded the Multiple Joy[ce] Orchestra in 2008, as a new version of the James Choice Orchestra. The aim of building such a big group was to explore the possibilities of combining composition and improvisation with a large scale ensemble.

A significant part of the compositions for Multiple Joy[ce] Orchestra are written by Hübsch, Gratkowski and Schubert.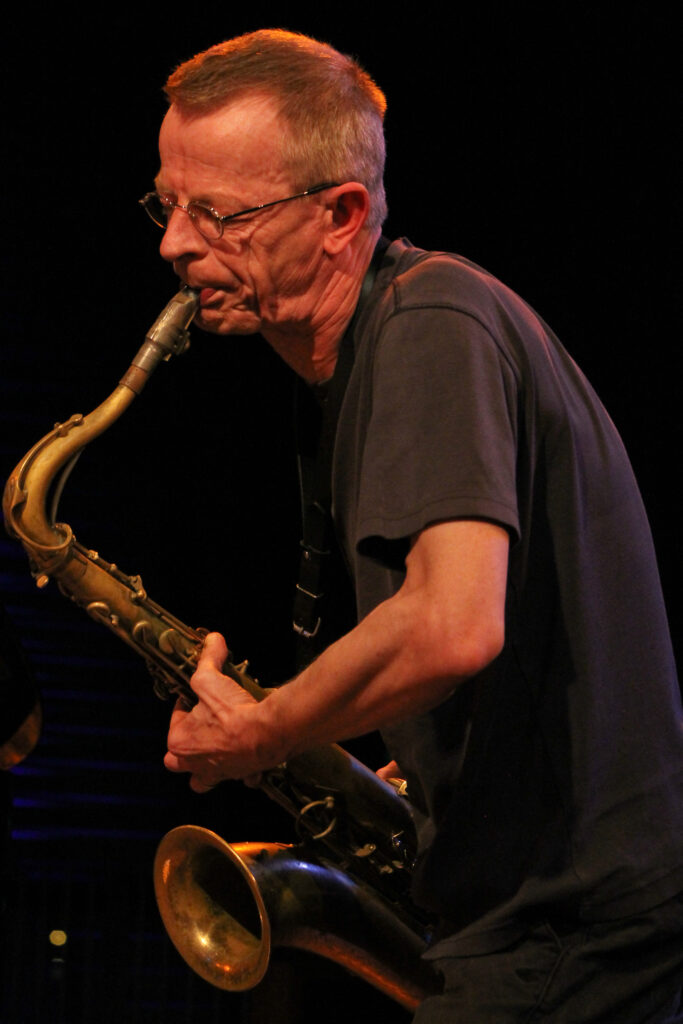 MATTHIAS SCHUBERT
Saxophone, Oboe, Composition
Born 1960 in Kassel, Germany.
Appears on more than 80 CD recordings
1980 award at Jazz Festival "de Meervart" in Amsterdam
1982 award at the competition of the International Jazz Federation
1993 he received a grant from the W. Zippel Foundation in Kassel
1995 he received the renowned Jazzaward of the "Südwest Funk"
1996 award at "Internationaler Musikwettbewerb für junge Kultur", Duesseldorf/Germany
2002 Jazzart Köln
2018 Hessischer Jazzpreis

Amongst others, he has played with: Euro Jazz Big Band, Graham Collier Band, Marty Cook Band, Albert Mangelsdorff Quintett, Basslab, Jazzartrio, Gunter Hampel Duo and the Galaxie Dream Band, Duo Di Sax, Jungle Pilots, Klaus Kšnig Orchester, the Korean drum group "Samul Nori", Gerry Hemingway Quintet, Carl Ludwig Hübschs Longrun Developement of the Universe, Saxophon Duo mit Frank Gratkowski, Guzengh – Saxophon Duo mit Xu Feng Xia, Scott Fields Duo and Ensemble.
---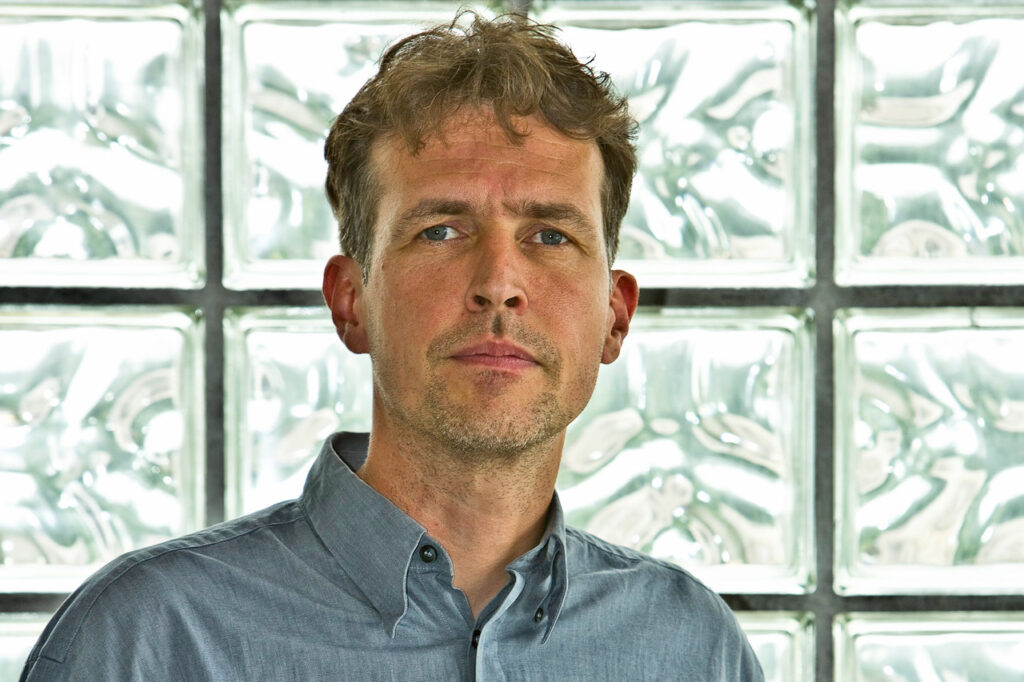 CARL LUDWIG HÜBSCH
Tuba, Composition

Composes for, leads and co-leads several ensembles of various sizes. Renowned tuba player, improvisor and composer. International collaborations in Jazz, Improvised and New Music. Numerous radio- und CD-productions.
Composes also music for theatre and for collaborations with visual artists. Toured in Asia, Africa and the USA.
Studied mostly self teached tuba, singing, drums and composition in Freiburg and Cologne. Residencies in USA and Switzerland. Jazzpott Award Essen.
Actual projects: Hübsch«s Longrun Develoment of the Universe Hübsch«s Primordial Soup, Hübsch«s Drift, Multiple Joy[ce] Orchestra, Ensemble ]H[iatus,
Hübsch Lehn Zoubek Hautzinger, Hübsch van Bebber Blonk
References:
Peter Keller, Matthias Schubert, Arthur Blythe, Paul Lytton, Le Quan Ninh, Bik Bent Braam, Multiple Joy[ce] Orchestra, Ensemble [H]iatus, Lester Bowie, Frank Gratkowski,
Michel Doneda, Jaap Blonk, Thomasz Stanko, Claus van Bebber, Ute Völker, Harald Kimmig, Thomas Lehn, Philip Zoubek, Scott Fields, Wolter Wierbos, Gunda Gottschalk, Angelika Sheridan, Ute Völker, Martin Theurer, Paul Hubweber, Jasper van«t Hof, Markus Eichenberger, Michael Vorfeld, Uwe Oberg, Dirk Marwedel, Joachim Zoepf, Ulrich Phillipp, Franz Hautzinger, Michael Griener, Sebastian Gramss, Frank Köllges, Ernst Reijseger, Olivier Toulemonde, Christoph Schiller, Nate Wooley, Michael Thieke, Udo Moll, Wolter Wierbos, Jaap Blonk, a.m.oÉ

www.clhuebsch.de
---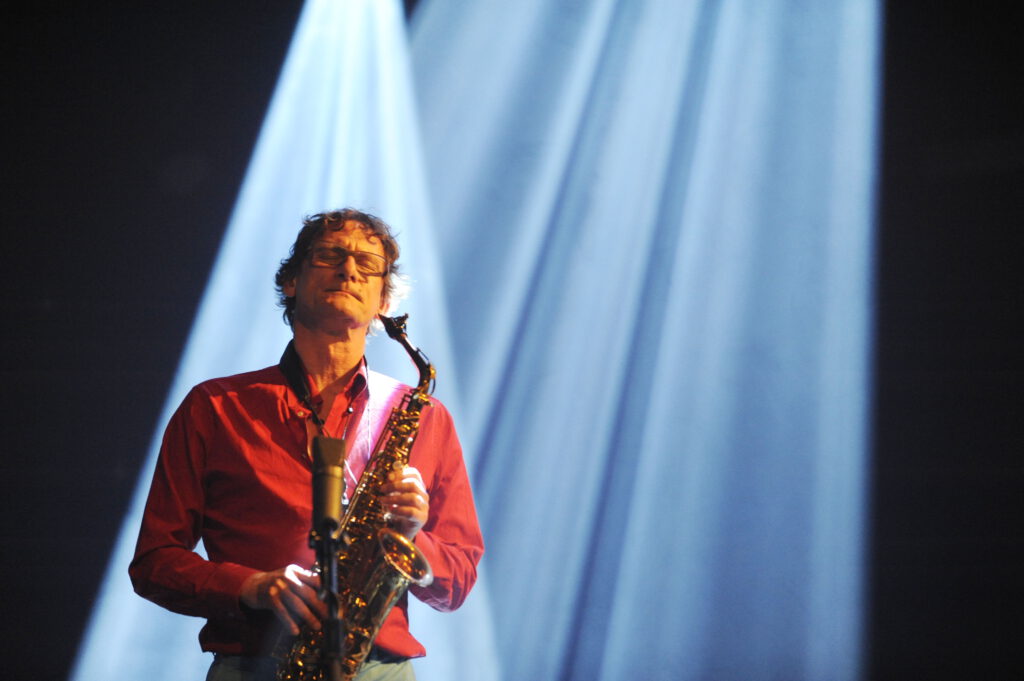 FRANK GRATKOWSKI
Alto saxophone, clarinet, bass clarinet, contrabass clarinet, composition

Born in Hamburg, 1963. Started playing the saxophone at 16 and, following a period at the Hamburg Conservatory (Hamburger Musikhochschule), moved in 1985 to study at the Cologne Conservatory of Music with Heiner Wiberny, graduating in 1990. Further studies with Charlie Mariano, Sal Nistico and Steve Lacy. Frank Gratkowski has been working as a soloist in various international formations (Grubenklang Orchester, Klaus Koenig Orchester, Musikfabrik NRW, Tony Oxley Celebration Orchestra, Bentje Braam, BikBentBraam, All Ears, Zeitkratzer, WDR Big band, etc.). Since 1990 he has been giving solo performances throughout Europe, Canada and USA. In 1995 he founded the "Frank Gratkowski Trio" and performed with countless musicians (Georg Graewe, Paul Lovens, John Lindberg, Dieter Manderscheid, Gerry Hemingway, Sebastiano Tramontana, Herb Robertson, Peter Kowald, Peter BrötzmannÉ). In 2005 he got the SWR Jazzprize. Frank Gratkowski played on nearly every German and on numerous international Jazz Festivals including Vancouver, Toronto, Chicago, New York, Seattle, Quebec, Les Mans, MulhouseÉ He has been teaching saxophone and ensembles at the Cologne, Berlin and Arnhem Conservatory of Music and is giving workshops all around the world.